{{info.activity_name}}
About this Experiences
{{info.booking_info}}
Take this once-in-a-lifetime balloon ride to witness the sunrise like never before.
Enjoy the breathtaking views and see the desert fauna, such as Arabian oryx, camels, and gazelles, from a height of more than 4,000 feet.
Drift over the untouched sands and lush oases as the dawn gently breaks across the desert with an explosion of vibrant colors.

Instant confirmation - Your ticket will be emailed to you.
Display the ticket on your mobile phone at the entrance.
One hour Hot Air Balloon Ride
Tea/Coffee
Breakfast
Flight Certificates Signed by Pilot
Sharing Transfer - Pick 4:00am to 4:30am

These tickets are valid for both residents and non-residents of the UAE

Daily :- 5:30 AM to 8:00 AM
Sky Dive Desert Drop Zone – Margham, Dubai - Near Emarat Petrol Station | Grayteesah - Al Ain - Dubai Rd

It is definitely forbidden for anybody to fly while under the influence of alcohol or any other substance.
The waiver form needs to be filled out 24 hours before the flight. Please fill out the Wavier Form and submit the form online.
Women who are more over 3 months pregnant cannot travel.
It is not advisable for anybody to participate in this sport if they have a significant heart condition, severe knee and back pain, a broken leg or arm, have just undergone major surgery, or have a height fear.
The maximum capacity for Hot Air Balloon is 10-28 pax.

Children less than 5 years of age will not be permitted to fly.
Children between age 5 to 11 years of will be considered as child and charged child rate.
Children above age 11 years will be considered as an adult and charged adult rate.
These tickets cannot be canceled, amended, or refunded.
Balloon Flight With Breakfast - Ticket Options
Balloon Flights - (with Breakfast)
Balloon Flights - (with Breakfast)
Gallery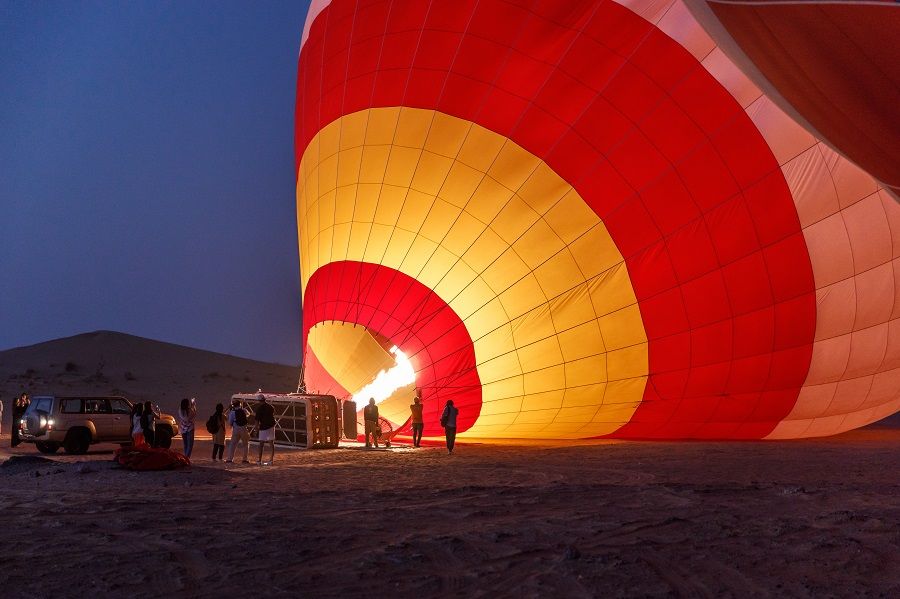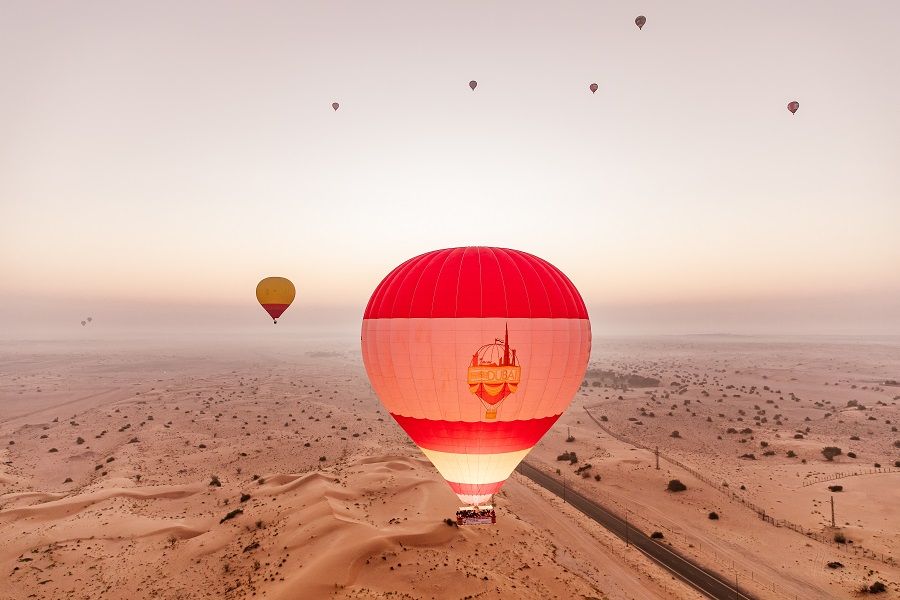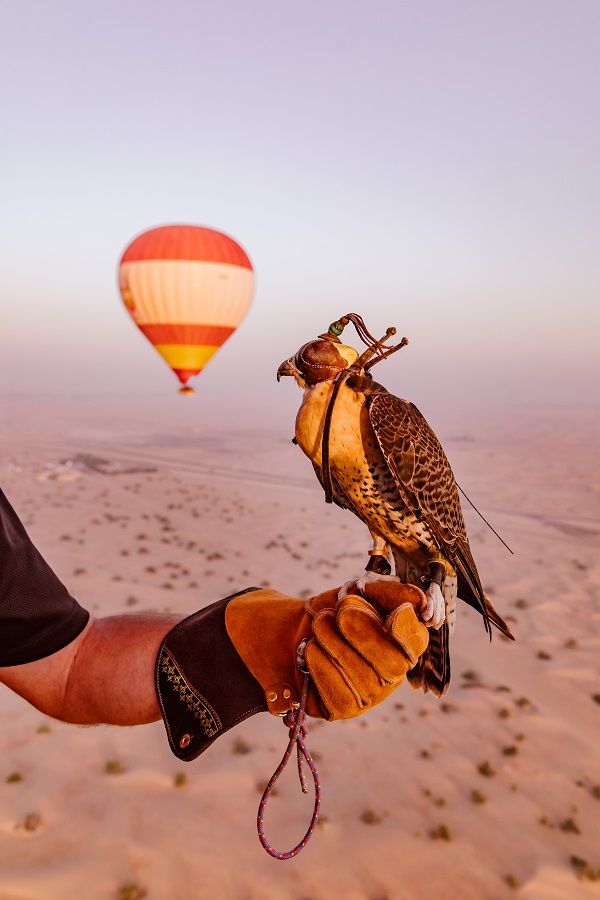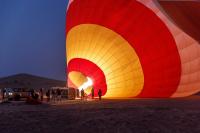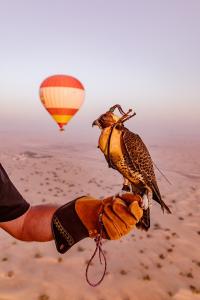 {{info.activity_notification}}
---