{{info.activity_name}}
About this Experiences
{{info.booking_info}}
An E-Ticket will be provided to you on your Email ID after your Booking. You are required to carry a copy of the E-Ticket at the entrance to gain an entry at the Glow Garden.
Kindly carry a Photo ID with you as they need to be produced at the entrance.
Entry Ticket is valid for single entry to the Park.
Outside Food, Drinks and Smoking not permitted.
Balls, Scooties, Bicycles, Pets are not allowed
Guests must follow all posted and verbal safety instructions provided by Dubai Garden Glow.
Non-smoking zones at Dubai Garden Glow to be strictly followed.
Animal or pets are not allowed inside Dubai Garden Glow.
Respectful attire must be worn at all times and Dubai Garden Glow reserves the right to refuse admittance to Guests with unacceptable attire.
Dubai Glow Garden reserves the right to change park timings, to temporarily close shows, attractions for the purposes of safety, maintenance without prior notice or any compensation.
Dubai Glow Garden is not responsible or liable for any lost, stolen or damaged property.

Saturdays to Thursdays: 04:00 PM - 11:30 PM
Fridays & Public Holidays : 4:00 PM to 12:00 AM
Operational hours for the Glow Garden in Ramadan from Saturdays to Thursdays: 06:30 PM - 11:00 PM and Fridays & Public Holidays : 4:00 PM to 12:00 AM
Glow Garden, Zabeel Park Gate 6 & 7, Zabeel Area - Dubai.

These tickets cannot be cancelled, amended or refunded.
Dubai Glow Garden - Ticket Options
Dubai Glow Garden
Includes - Dubai Glow Garden, Dinosaur park & Art park
Dubai Glow Garden Combo tickets
Includes - Ice Park, Dubai Glow Garden, Dinosaur park & Art park
Gallery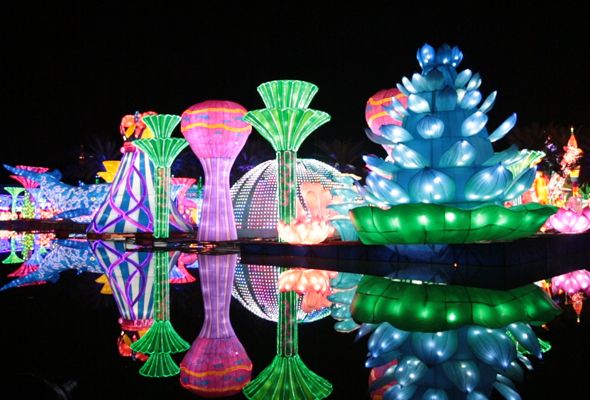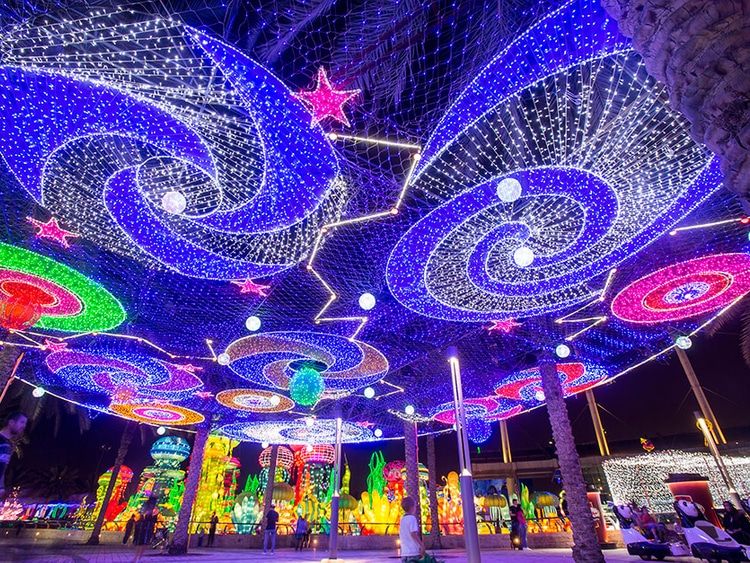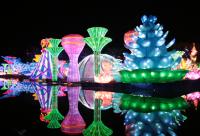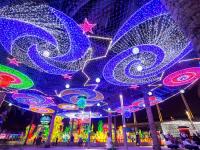 {{info.activity_notification}}
---