{{info.activity_name}}
About this Experiences
{{info.booking_info}}
The 37-acre YAS water park features 5 unique rides for the ultimate water experience.
A 550-meter-long rollercoaster featuring water effects, lasers, and water pistols, Bandit Bomber will give you a rush.
Take advantage of the chance to ride the Jebel Drop, the park's highest water slide, and the Hydromagnetic Tornado.
Prepare to splash and slide your way to the first big waterpark in the UAE with its exhilarating attractions and open park.
Discover Qasr Al Watan, an Abu Dhabi cultural monument and exhibition reflecting the rich legacy of the UAE.
Spend time with your friends in the well-kept planted grounds.
Take a look at the stunning library in Qasr Al Watan, which has 50,000 books.
Discover its past while taking in the palace in motion light show.

Instant confirmation - Your ticket will be emailed to you
Two separate open-dated tickets with a 3-6 month validity will be emailed to you with download links.
Display the ticket on your mobile phone at the entrance.
Full-day entry ticket to Yas Waterworld
Entry ticket

These tickets are valid for both residents and non-residents of the UAE.

Yas Waterworld

Daily :- 10AM – 6PM
Ladies only timing is on Fridays, Opening Hours: 1:00pm - 10:00pm
Yas Waterworld:- Yas Island - Abu Dhabi - United Arab Emirates

Qasr Al Watan

Daily :- 11AM– 6:30PM
Qasr Al Watan:- Al Ras Al Akhdar - Abu Dhabi - United Arab Emirates

Children under 3 years will be considered infants and entry will be free of cost for Qasr al watan.
Children under the age of 12 must be accompanied by an adult.
Children below the height of 1.1 meters are admitted free of charge for Yas Waterworld.

Please note: Some individual rides have extra height requirements for safety

These tickets cannot be canceled, amended, or refunded.
Yas waterworld + Qasr al watan (Save 22%) - Ticket Options
Yas waterworld + Qasr al watan
Entry ticket to Yas Waterworld - Full-day access Entry ticket to Qasr al watan
Gallery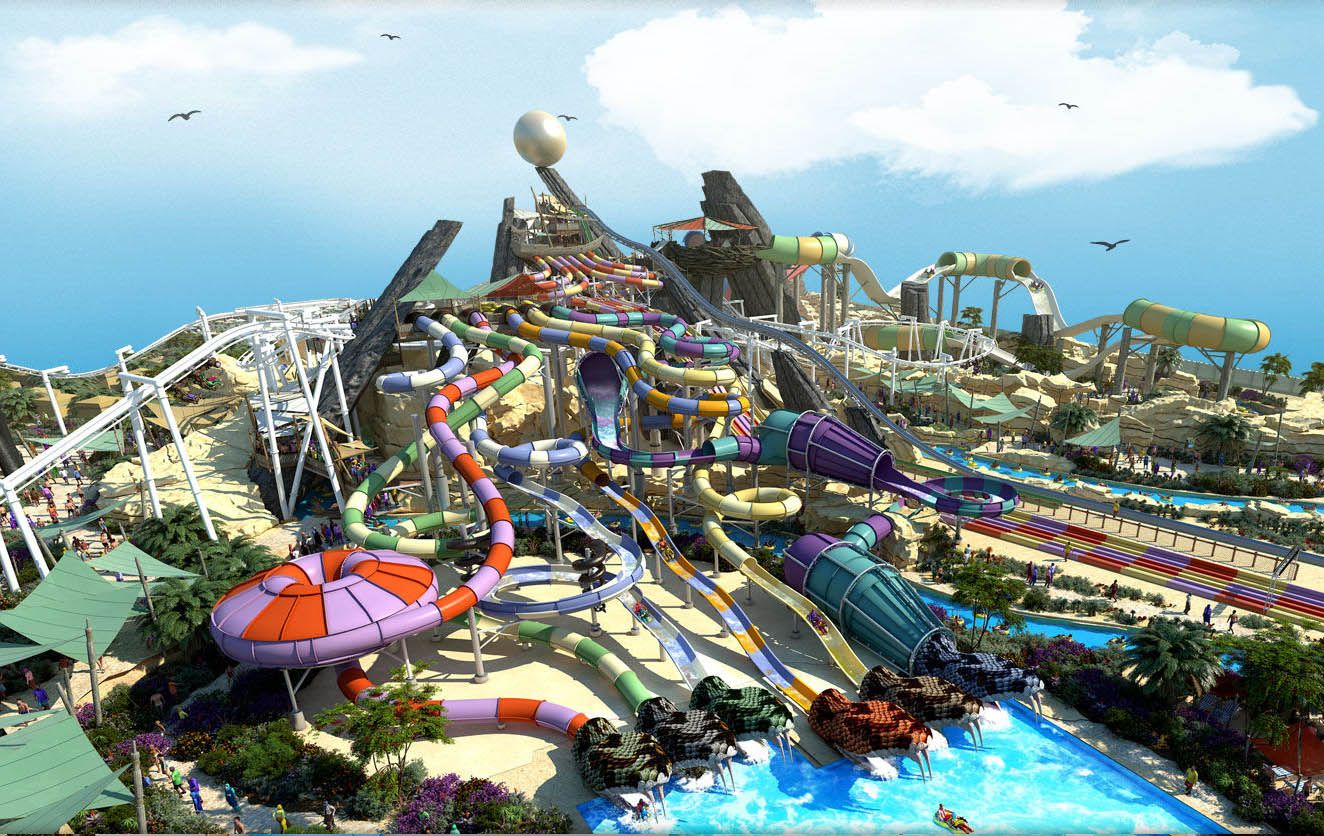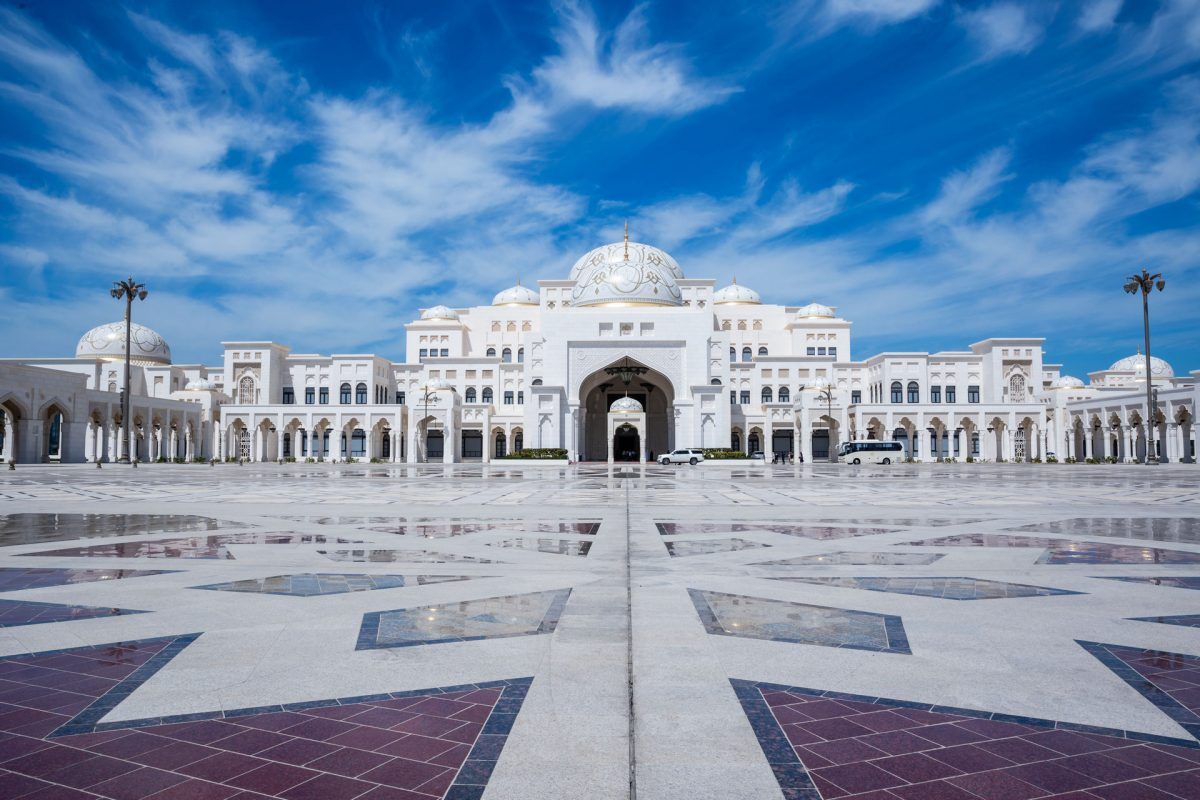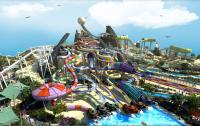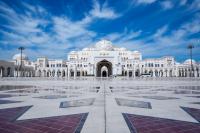 {{info.activity_notification}}
---