{{info.activity_name}}
About this Experiences
{{info.booking_info}}
Experience the remarkable excellence of the Middle Eastern desert spring as you skim into the Arabian skies to appreciate eminent dawn. Appreciate bother free exchanges from your inn and to the gathering point, alongside a luxurious breakfast after you land. Wonder about the unparalleled perspectives on desert vistas and the city on this 40-minute tourist balloon ride.
Reclaim affectionate recollections and a unique flight endorsement from the inflatable's pilot. On Tuesdays, you will get the chance to appreciate calming unrecorded music with a musician locally available.

Professional licensed driver.
Before takeoff tea/coffee/soft drinks.
40-minute Hot Air Balloon ride.
Breakfast at Margham Skydive.
Wi-Fi on board.
Group photo with the pilot after landing.
A flying certificate signed by the pilot.

Either Passport copy / Emirates Id / UAE Driving License (without any valid ID passengers are not allowed to fly) are mandatory documents Guest Name, Age, Weight, Hotel Name and Telephone Number, Room No., and Guest's personal Email id.
If a guest has UAE local mobile number or international Whats App number is mandatory.
Also, provide a Tour operator / DMC emergency mobile number.
Passengers with a weight over 120Kg will be charged double the ticket price.
Passengers are not allowed to carry Gun, Lighter,
Professional zoom camera, Luggage Bag, Alcohol, and Knife.
The tour Date will be subject to availability.
This tour is strictly not recommended for Pregnant ladies
Kids below 5 years of age Any person who has undergone major surgery recently
Any person who injured or fractured his / her arm or leg recently
Any guest with severe backache or neck pain or injury.

Children between ages 5 to 11 years ​will be considered as a child and charged child rate.
Children above age 11 years will be considered as an adult and charged adult rate.
These tickets cannot be canceled, amended, or refunded.
Hot Air Balloon Dubai - Ticket Options
Hot Air Balloon Dubai
Vintage Land Rover Drive & Breakfast
Gallery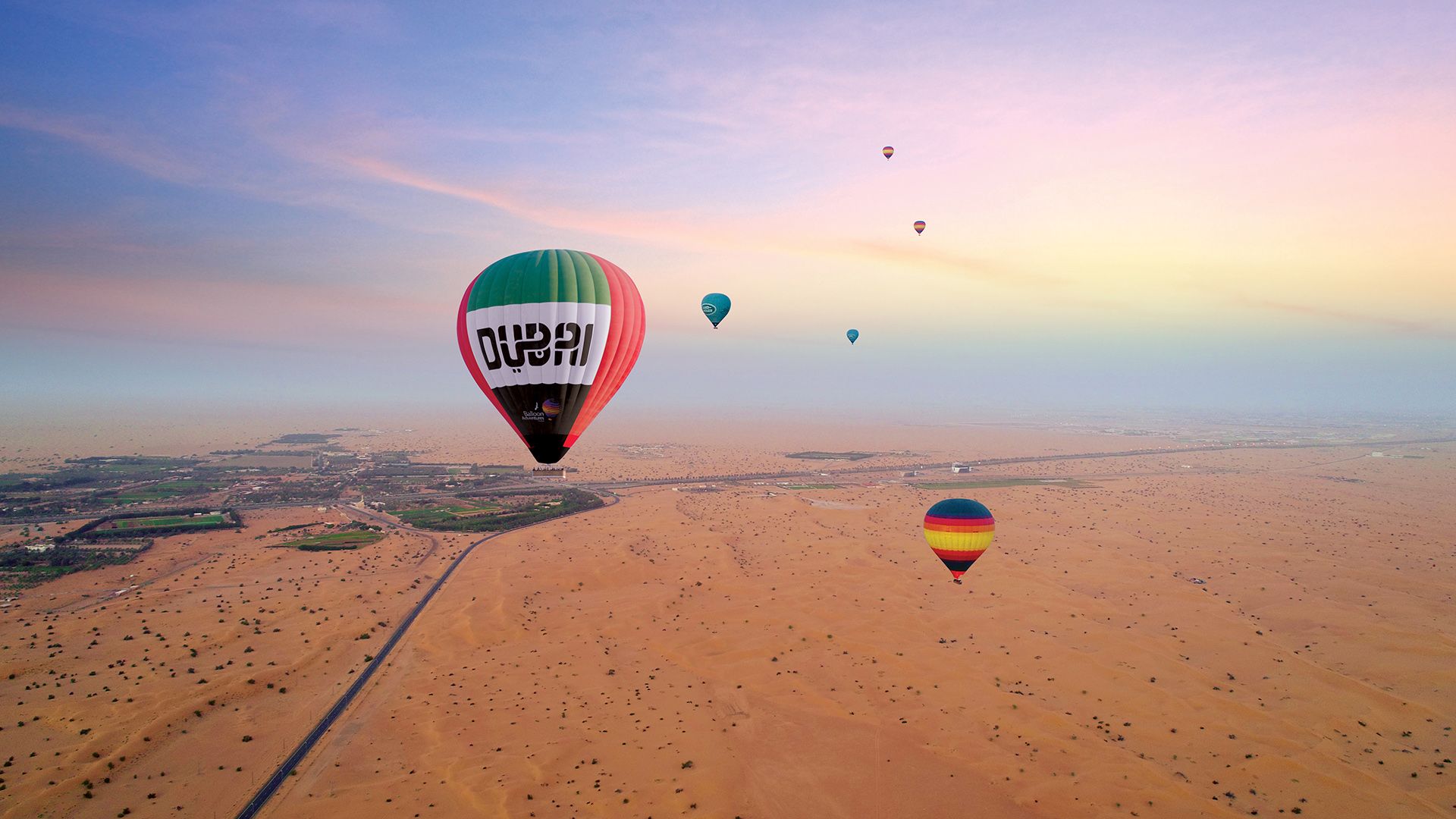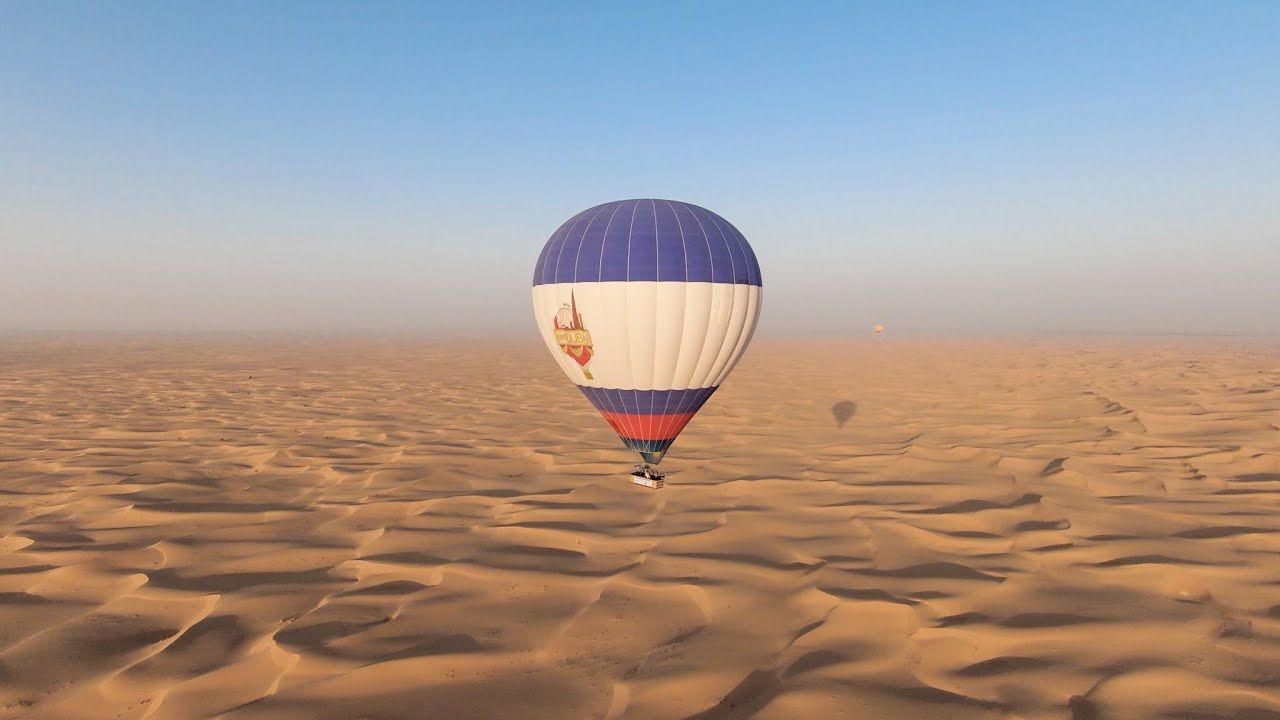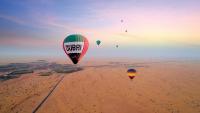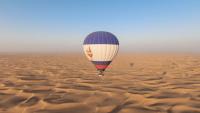 {{info.activity_notification}}
---