{{info.activity_name}}
About this Experiences
{{info.booking_info}}
Use an action camera to record movies and audio of the entire activity.
Hold on as you take off from a 170-meter-high launchpad and speed from 0 to 80 kmph in less than 2.5 seconds.
View the Dubai skyline from a unique and exciting perspective.

Instant confirmation - Your ticket will be emailed to you
Display the ticket on your mobile phone at the entrance.
Safety equipment
Videos and pictures of your jump

These tickets are valid for both residents and non-residents of the UAE.

Daily: 09:20AM To 06:20PM ( Closed on Tuesday)

Children under the age of 12 are not permitted to participate in this activity.
Children under the age of 18 must be accompanied to the location by a legal guardian.
Participants must not have any physical or mental issues that would make it impossible for them to complete the activities necessary for the experience.
You must be at least 130 cm tall, 45 to 100 kg in weight, and in good health.
Pregnant ladies are not allowed for this activity.
Please dress comfortably, with closed-toed shoes; skirts, dresses, flip-flops, and other loose attire are not permitted.

These tickets cannot be canceled, amended, or refunded.
XLine Dubai Marina - Ticket Options
Single Ride
XLine Dubai Marina Single Ride
Gallery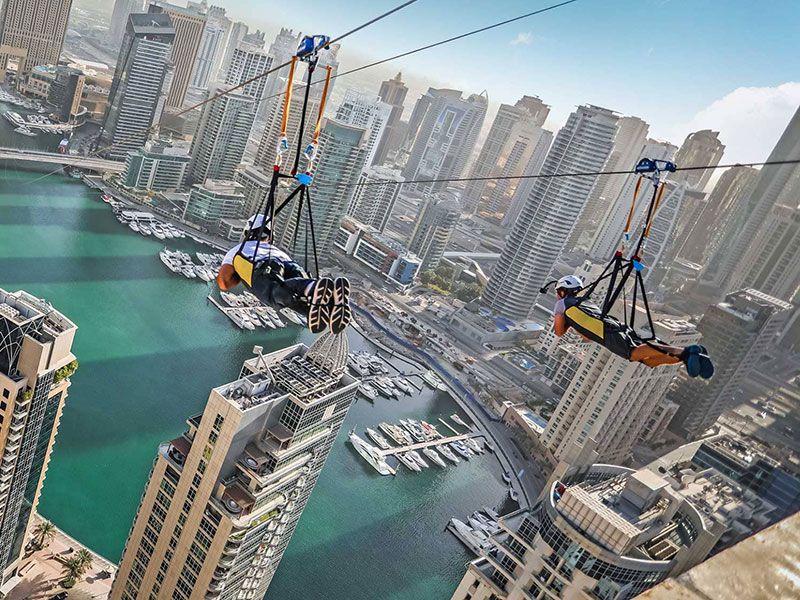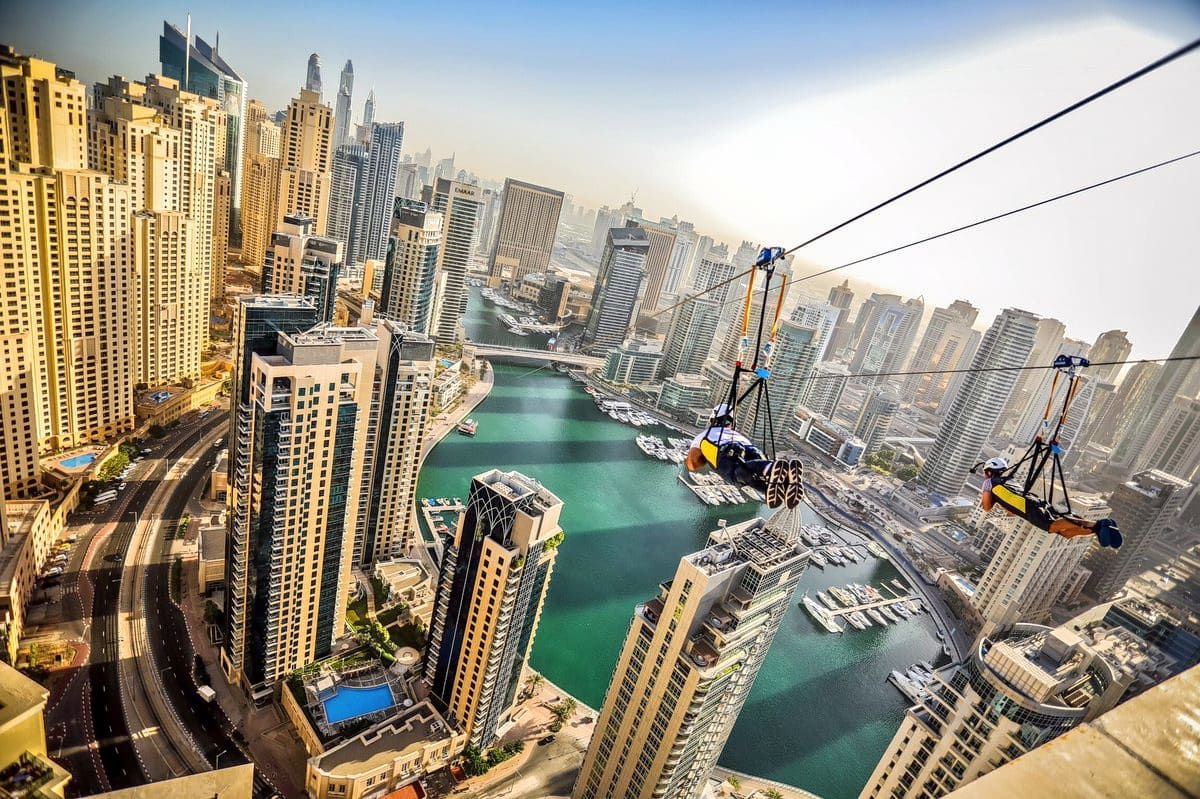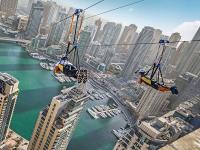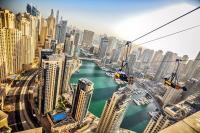 {{info.activity_notification}}
---